IKEA MADELEINE


Type: Store
Client: IKEA Paris
Location: Paris, France
Status: Completed, May 2019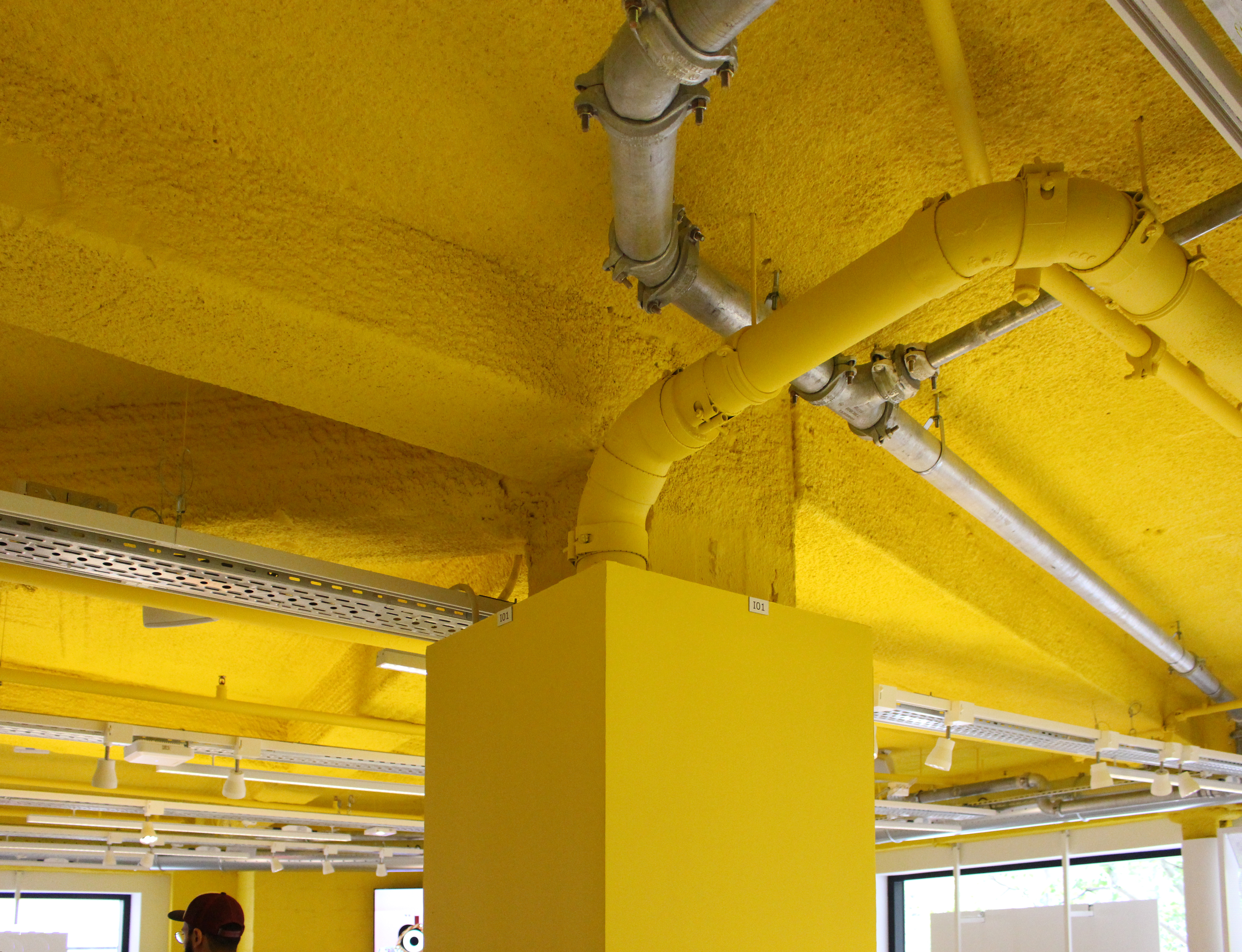 IKEA in an urban context

Spacon & X worked as external consultants to the IKEA design team and contributed to the overall concept development, spatial identity & design. The IKEA Madeleine store targets an audience of urban dwellers and offers a new and updated IKEA-experience. The main focus has been on responding to the social and environmental values of urban dwellers and to create a dynamic shopping experience that engages the individual customer whilst maintaining the recognisability and progressive values inherent in the brand of IKEA.


Exposed ceiling installations, sandblasted concrete, perforated steel and untreated timber combine to create a raw, honest and tactile material palette. This leads to an overall atmosphere of calmness, simplicity and familiarity leaving space for customer creativity to flourish. This also responds to the values of urban dwellers that seek authenticity, with more open and less artificial spaces realised. Few, but very strong, uses of blue and yellow are used strategically in the store that continuously play with the perceptions and preconceptions of IKEA.
Visual identity

IKEA's visual identity is brought to the street through internal window framing that leaves a strong impression while letting lots of natural daylight into the store. The different spatial initiatives are designed to attract Parisians and let them reimagine their own living conditions within the IKEA universe, which has been updated and redirected towards an urban population in dense areas, living on few square metres, with no cars or elevators.
Flexibility


The restrictions of the existing building on Boulevard de Madeleine have made flexibility a key factor of the design, allowing for this new concept to adapt over time to meet changing customer values. Easily adaptable, modular and expressive constructions celebrate the flexibility necessary for this experimental space to thrive.
A NEW AUDIENCE
The food and drinks area is one of the main drivers for visitation in the urban IKEA and is a good example of how exactly IKEA Madeleine is designed for a new audience. The linear journey through IKEA is broken by placing the food and drinks spaces in the front of the store and making this an attraction point in itself.