SPACE 10


Type: Office, Exhibition, Events
Client: IKEA/Rebel Agency
Area: 1000 m2
Location: Copenhagen, Denmark
Status: Completed, May 2015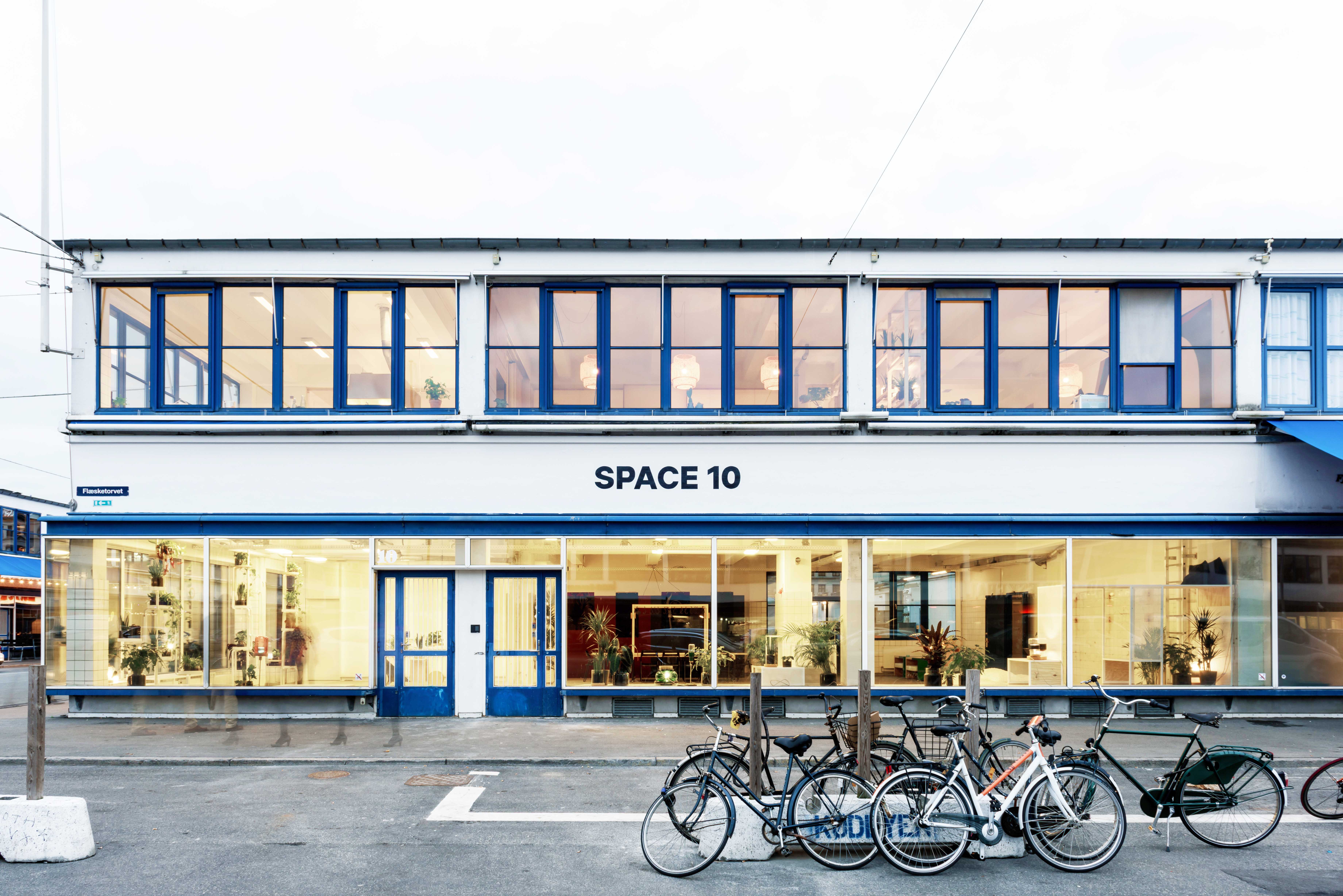 SPACE 10

Space10 is an innovation lab run by Rebel Agency. The space explores future living conditions for IKEA, meaning that they examine how everyday life is lookings in the future. In their daily work they work side by side by the desk, but also explore the possible future through workshops, exhibitions, talks, etc. Because of the very different and versatile ways of working, Space10 needed a design and interior that can be quickly transformed to their needs. Furthermore they desired to have a light and bright environment that balances between an earthy and calm atmosphere and an innovative and creative energy.

The workspace as a living organism

We have designed space 10 kind of as a living organism, meaning Space10 should be able to comply to the dynamic work of their users. We have created various different types of workstations, inviting the user to use more than one static work position. Also, we have divided the area into different types of working activities, meaning that the zones demand different kind of working positions and working mentality of it's users. The zones builds a bridge between the open co-working space and the ability to immerse oneself into one's work.